Max-Filled™ Hp M12a and M26A cartridges are filled to max capacity.
Competitors rarely fill above 1/3 capacity. Some competitor MICR flakes off check paper, MICR smears and will NOT scan when bank tested because magnetic content is incorrect. One of our Max-Filled™ MICR cartridges is equivalent to 4 VersaCheck™ MICR cartridges for their M12a or M26a printers. Our Max-Filled™ can also be used to print other documents. Our MICR toner shelf life: Up to 9.7 years.

All our MICR toner cartridges meet American Bankers Association (ABA), American National Standards Institute (ANSI), Canadian Bankers Association, Canadian Payments Association (CPA), Danish Bankers Association, Egyptian Bankers Association, Fédération Française Bancaire, Malayan Bankers Association, Bankers Association of the Philippines, Association of Banks in Singapore and UAE Banks Federation standards. ChecksNet™ CheckToner™ MICR is also used in Argentina, Australia, Bahamas, Brazil, Germany, Italy, Japan, Morocco, Nicaragua and United Kingdom. This GUARANTEES our MICR toner cartridge meets specs at YOUR bank.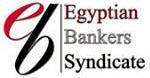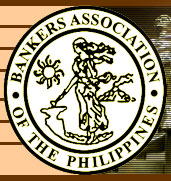 Only MICR supplier that:
• Makes MICR toner
• Smear tested
• Magnetic tested
• Includes fill date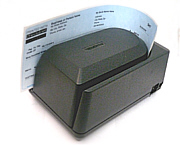 APPROVED
by banks
worldwide.